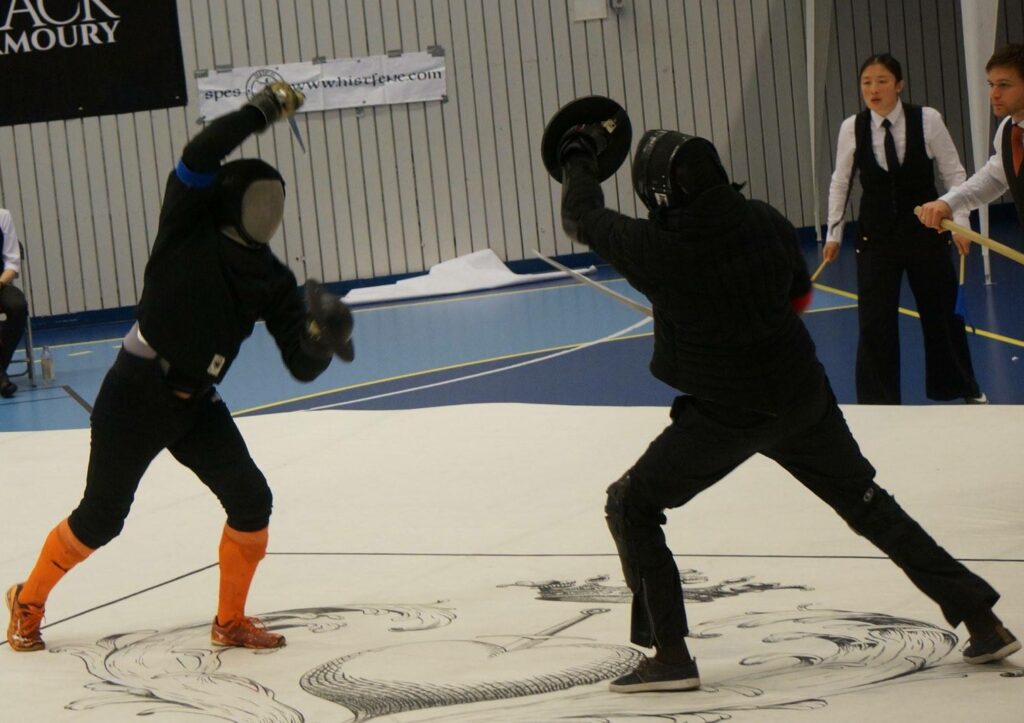 Our Philosophy
Collaboration
There are no instructors building a rigid curriculum. Instead, members work together to design sessions collaboratively.
Exploration
No interpretation of a technique is set in stone. Members are encouraged to explore new ways of thinking.
Transparency
No one personally profits from the club's activities. Financial documents are available, friction-free, to all members.
Our Structure
We are not a school, but a membership organization of peers. As such, we do not have students and instructors. Instead we focus on learning collaboratively with each other.
While we do practice physical conditioning, drills, and structured sparring, our main focus is on theory-crafting; group experimentation on various combat devices discussed in the primary source material.
Are you ready?
If you're ready to learn more about the "free knightly and noble art of combat", then check us out!