Historical European Martial Arts
Our club is devoted to the study and practice of historical European martial arts  (HEMA). Our founders specialize in the style of German longsword but we encourage members to read widely and learn from a variety of masters.
HEMA is our way of celebrating a martial art that provides not only physical fitness but a sense of connection to a centuries-old tradition.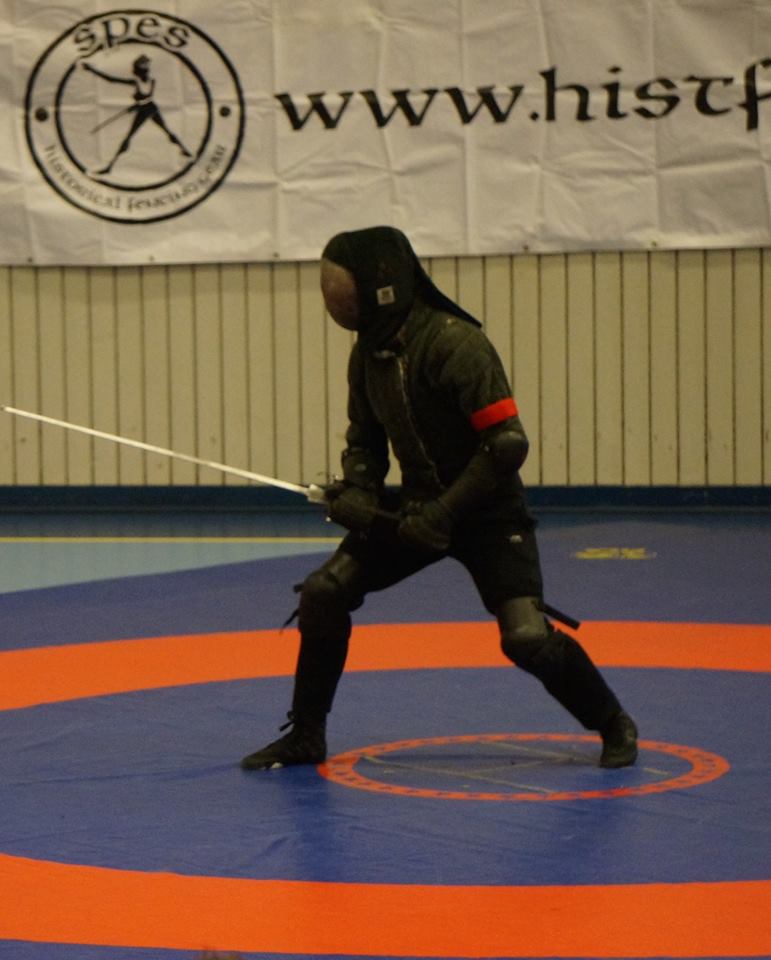 Are you ready?
If you're ready to learn more about the "free knightly and noble art of combat", then check us out!